Arvind Kejriwal broke the Silence on Gajendra Suicide Case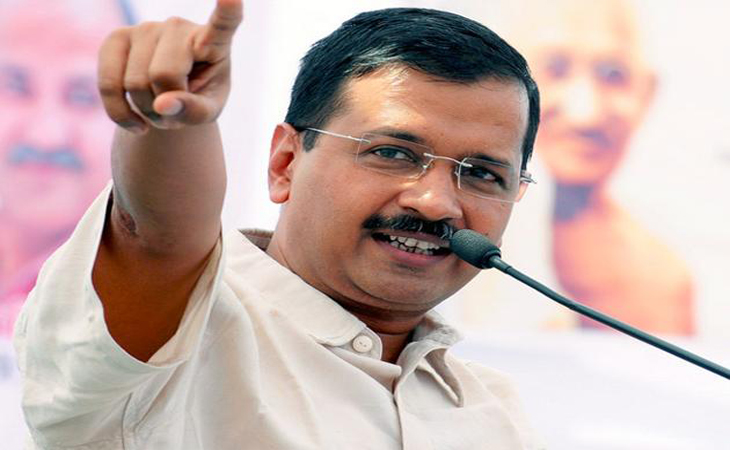 AAP Party's leader and Chief Minister of Delhi Arvind Kejriwal has broke his silence after 2 days on Gajendra Singh suicide case in the kisan rally. Arvind Kejriwal, felt sorry for continuing the rally even after knowing that some accident has occurred.
Arvind Kejriwal Said "I made a mistake. I should not have spoken and we should have stopped the rally at once" I accept, it was my fault and I apologise if anyone got hurt due to this. Along with this he demanded that the case must be registered against perpetrators.
Delhi CM in response to the question of the media said, "you arrange inquiry; whoever is found guilty;, let him hang" "But Talk in the interests of farmers.Do not drop the real issues of farmer". Why farmer is suiciding in India? Kejriwal added the question. He also added It is much needed attention to the problems of farmers. No land should be taken without the consent of farmers. Farmers should get a fair price of their crops."
Stop the drama…
On the question of the responsibility Kejriwal said that he and no one was aware that someone will suicide in the rally. From last 2 days media group channels are doing drama on the issue. He said if this "thing" (questioning political leaders) helps in making farmer's life better then we all (media) should continue the way we are working. We should bring policies for farmers. Arvind added.
Kindly add your opinion / comment in comment box.