ASSOCHAM gives 7 out of 10 to Modi Government's first year performance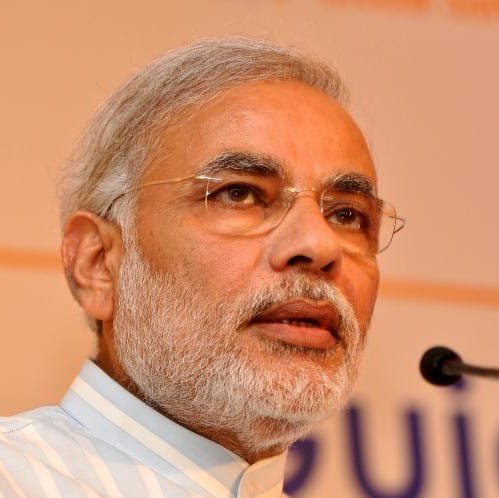 ASSOCHAM India has given 7 out of 10 marks to Narendra Modi's Government on the bases of first year performance. Industry body said that still there are things need to be done for e.g. issues relating to taxes and bring ease in doing business.
The chamber said, due to reduction in inflation, currency stability and growth in financial market has improved macroeconomic situation of the country during the past year. Chamber said, "However, the National Democratic Alliance (NDA) government still need to solve some issues on taxation and overcome troubles facing in Foreign Institutional Investors (FIIs) and major upcoming infrastructure projects.
According to industry body, the government needs to do much more on trade facilitation. On the other hand the chamber also said that industry and commentators must understand that by only changing the government alone can't bring the economy on path of 2,000 billion dollar growth. Industry body added even by taking honest steps, making policies and legislative changes by government can't assure the growth unless steps to increase investment and consumer demand will not taken, and this may at-least take 24 to 30 months time to bring the economy stable. The chamber also said that growth will depend on global markets, which is still moving in quite sluggish manner.
ASSOCHAM agreed that government has taken some quick initiatives to boom the industrial growth, however, still government need to take quick actions on GST and service tax to bring more positivity in industries.