Devendra Fadnavis will be new CM of Maharastra, India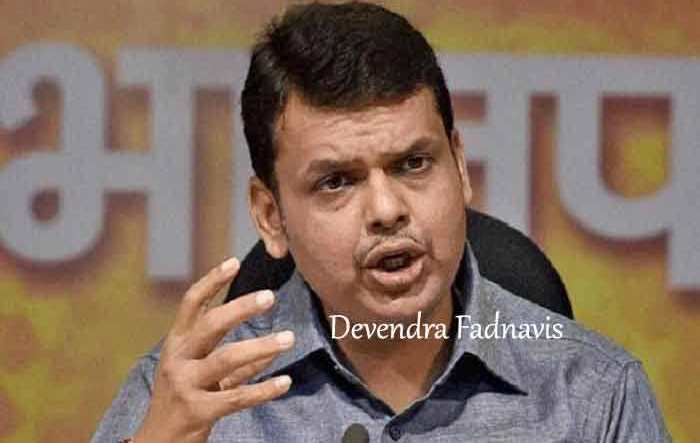 Devendra Fadnavis will be the new Chief minister of Maharastra.
Tuesday, 28 Oct, Mumbai, Maharastra, BJP legislature party meeting has been over and Devendra Fadnavis has been chosen as the Chief Minister of Maharastra state government, He was unanimously elected by the party leaders.
Maharashtra's new government will take oath on October 30th or 31st 2014, the Swearing ceremony will be held at Wankhede Stadium, Mumbai. Prime Minister Narendra Modi and top leadership of the BJP is likely to attend the oath ceremony of  state ministers.
On BJP legislative party meeting held at Mumbai, In the meeting Home Minister Rajnath Singh and BJP leader JP Nadda were present, Meeting was to select the BJP President of Maharastra, Where BJP party leader Devendra Fadnavis was selected as BJP President of Maharastra, as soon as he was declared as BJP party president of state it became sure that Devendra Fadnavis will be the Chief Minister of Maharastra.
Maharashtra BJP president Devendra Fadnavis won the seat from West Nagpur state assembly elections of Maharastra. He belongs to bharaman community and it is said that he has close relationship with RSS. However, he has very clean image in society and there are no charges against him, in contrast, Devendra is known for his honesty and exposing scams in state politics. People who work closely with Devendra says that he always stay calm and ready to help everybody who is in need.