Only 40 – 50% promises would be fulfilled – Arvind Kejriwal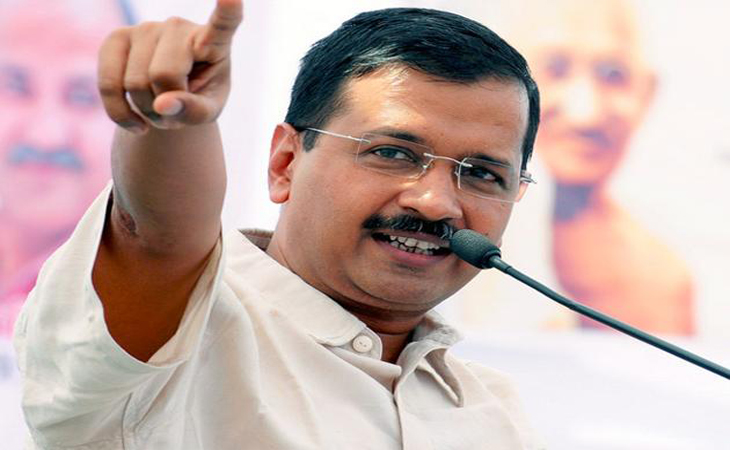 Delhi Chief Minister Arvind Kejriwal has said the government will run for five years but his government can only fulfill 40 to 50 percent of promises done to Delhi public.
AAP's leader and Delhi's chief minister Arivind Kejriwal attended a program where he given a statement that "People have high expectations from our party. Public who praise also hurl shoes in five years. But, after meeting bureaucrats in last 2 months today I have confidence that within next five years, if we don't able to deliver 100 per cent promises, we will at-least deliver 40 to 50 percent promises and this would be not bad compared to previous government and BJP" Arvind also added, "In order to deliver we need good governance, government need to create competition among bureaucrats to improve their performance and work efficiency, for example, every bureaucrat must be given a set target of generating funds and if he achieve extra then he and his department should get incentives from the profits.
Note that AAP has promised 70 promises in 2014 Lok sabha elections in 2014 in which Arvind's party promised of free water, electricity, wifi, women security, new schools, hospitals, new collages, permanent jobs, cctv cameras, swaraj and jan lokpal for delhites. The delhi government is working on few promises let see how many it would able to complete by the end of their tenure.
Meanwhile later in a day, Yogendra Yadav, Prashant Bhushan, Ajit Jha and Anand Kumar are expelled from the party for anti-party activities, these all were core senior leaders of AAP Party.