Vaguss Nidhi India Pvt Ltd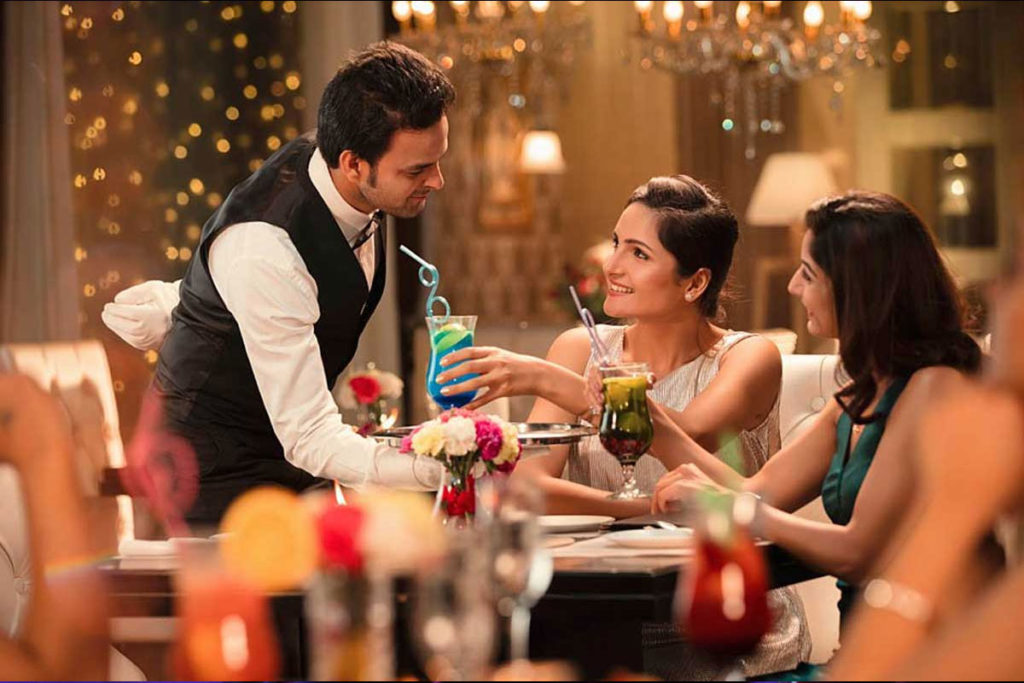 Piller No. 33, Gurugram Rapid Line M.G.Road DLF City Court DLF Phase 2 Gurugram Haryana 122002
Piller No. 33, Gurugram Rapid Line M.G.Road Near DLF City Court DLF Phase 2 Gurugram Haryana 122002
Gurugram
Haryana
122002
IN
In epitome, Event management is the ceaseless art of project management beginning from the creation and development of large-scale events such as festivals, conferences, ceremonies, weddings, formal parties, concerts, or conventions. It involves studying the brand, identifying its target audience, devising the event concept, and coordinating the technical aspects before actually launching the event.
The process of planning and coordinating the event is usually referred to as event planning and which can include budgeting, scheduling, site selection, acquiring necessary permits, coordinating transportation and parking, arranging for speakers or entertainers, arranging decor, event security, catering, coordinating with third party vendors, and emergency plans. Each event is different in its nature so process of planning & execution of each event differs on basis of type of event.
Event management might be a tool for strategic marketing and communication, used by companies of every size. Companies can be benefit from promotional events to communicate with current and potential customers. For instance, these advertising-focused events can occur as press conferences, promotional events, or product launches.
Event Planners also put their expertise to function and perform desirable activities to help a company meet their event targets in terms of getting desired reach and having meaningful promotion.
VAGUSS is an event management company which organise the successful events like Kitty Party, Youth Party and Lucky draw. These three events are very special because during their course people can win cash prizes starting from Rs. 3100 and up to Rs. 9100.Moreover, in the the lucky draw event, we give people the chance to win huge number of prizes that bring magical changes in your life. The prizes are as follows -1st Prize Maruti Swift, 2nd Prize KTM Bike, 3rd Prize Royal Enfield, 4th Prize TVS/Honda Scooty, 5th Prize Samsung/LG Smart TV, 6th Prize LG Window/Split AC, 7th Prize LG Refrigerator, 8th Prize LG /Whirlpool Washing Machine, 9th Prize Combo's (Hand blander, Juicer mixer, Induction, Air fryer), 10th Prize Combo's (Croma wireless Headphones, Philips Trimmer, Steam Iron, Microwave) 11th Prize it will also Combo (There are some special gift).
We at VAGUSS, understand the true fundamentals of the moralism and integrity and are continuously involved in providing people opportunities to earn money & earn prices while having unimaginable fun and joyous moments in their life. Being the Best Event Management Company in Delhi, we are endlessly devoted to brings changes to people life in a unique way while creating a new paradigm for the Event history.
Web Link:
http://vaguss.co.in
Address:
Piller No. 33, Gurugram Rapid Line
M.G.Road
Near DLF City Court
DLF Phase 2
Gurugram
Haryana 122002
Phone:
9667057294
9540892536
7011241103
Hours:
Monday – Sunday
12:30 PM – 12:00 AM
Email:
[email protected]
Links:
https://www.facebook.com/Vaguss/
https://twitter.com/VagussI
https://plus.google.com/u/0/108854670900831842234
https://www.instagram.com/vagussindia/
Lat:
28.486280
Long:
77.083250
8 people like this