Hospitals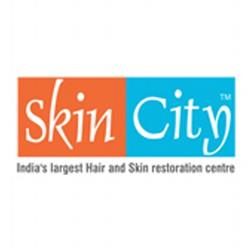 Camp, Pune, Maharashtra, India
Skin City is the largest Aesthetic Dermatology Clinic in Pune, India and the only one that practices Aesthetic Dermatology with an institutional approach. There are many players in this field but they work either purely on a commercial basis or as a traditional dermatology institute and conduct work only in dermatology.
Our Services Include dermatology and skin surgery, aesthetic dermatology, lasers & cosmetic surgery and hair treatment. We have thus established ourselves as the perfect balance between aesthetic dermatology, hardcore dermatology & dermatology teaching.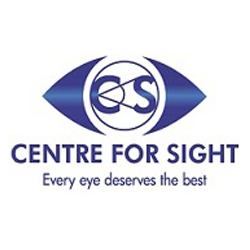 Safdarjung Enclave, Opp. Deer Park,New Delhi
Centre for Sight is India's leading Eye Care Center network and Top Eye Clinic in India specialized in Lasik and super specialty eye care.
0 people like this