Gardening Tips for Beginners: 9 Tips to Develop a Home Garden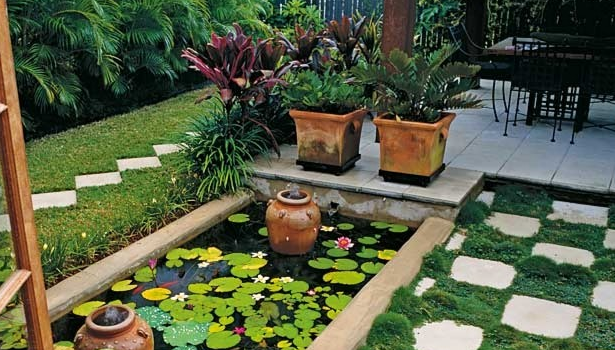 9 Tips for Developing a Home Garden
We've put together a fair few gardens over the year, so we figured we'd share some of our tips to insure your success. If you keep these in mind you'll insure a healthy, happy garden.
Gardening is an extremely rewarding pursuit

Seeing mature plants develop from tiny seeds or seedlings, and knowing that you had a hand in their success, brings a solid sense of satisfaction. While growing a garden is not difficult, there are a few points of advice that can help to ensure a strong, healthy garden with optimal production.