Himachal Pradesh India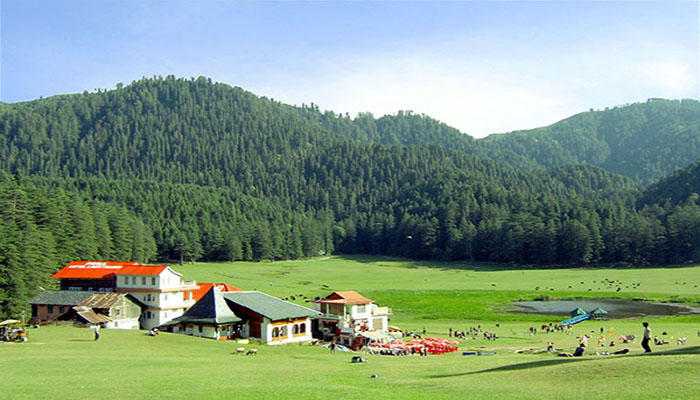 The Infinite Beauty Of Himachal Pradesh
Himachal Pradesh is situated in the northern part of India with Shimla as its capital. It is positioned at the center of Jammu and Kashmir, Punjab, Haryana and Uttarakhand on all sides.
Historically this state date back to the famous Indus Valley Civilization that flourished in these areas ages ago. Himachal Pradesh is a highly literate state. It has some of the renowned educational institutions like, Indian Institute of Advanced Study in Shimla, Indira Gandhi Medical College and Hospital, Central University of Himachal Pradesh, etc..Himachal Pradesh provides a perfect, remarkable holiday destination for you and your family.
Things To Do In Himachal Pradesh
There are loads of things that you can do. You can go for sightseeing or shopping or opt for adventure sports.
• Skiing: Manali, Kufri and Kullu are famous for skiing. These places provide you the perfect setting for skiing through the valley.
• Heli Skiing: Heli skiing provides you with the experience of the lifetime. You can feel the air as you glide your way in. The ideal place for Heli Skiing is the Solang Valley.
• Paragliding: Kangra and Kullu have the perfect scenery for Paragliding. Paragliding gives you a perfect view of your surroundings from the sky as you glide.
• Mountain cycling / Biking : For stamina testing, mountain cycling is apt. A biking expedition along the stretch of the river Sutlej.
• Trekking: trekking gives you a lifetime experience. You can have a first hand experience of the snow filled mountains when tracking.
Famous Places To Visit In Himachal Pradesh
Shimla: The colorful hill station of Shimla is the heart of Himachal Pradesh. It is a must visit for all tourists. The Mall Road, the Christ Church and the Shimla ridge creates the perfect tourist spots. It is well connected by road from Delhi (370kms) and Chandigarh (118kms). Flights ad bus facilities are also available.
Manali: It is a dominant hill station in Himachal Pradesh. Manali remains highly flooded with tourists all throughout the year. It is easily accessible from Shimla by road (248.4kms). Railway service is not available. Flight service available to the Kullu-Manali airport.
Kullu: The main temptation of Kullu lies in the adventure sports that the Kullu Valley offers. It is accessible both by road from Shimla (203kms) and flight. Train services are not available.
Dharamsala: The absolute natural beauty of Dharamsala is what captures the tourists to this place. You can visit the Mcleodganj market, the St. John's church, the Tibetan monasteries, the Bhagsunga fall and temple, Dal lake, etc. in Dharamsala. Dharamsala is well connected by road from Shimla (265.8kms), train and flight also.
Chamba: Another small yet famous place in himachal pradesh near ladakh and Jammu Kashmir, it is rich in flora and fauna and famous five beautiful wild life centuries and 5 Lakes. The famous tourist destinations in Chamba district are Dalhousie, Khajjiar, Chamba Town, Pangi and Bharamour which contains countless Hindu Lord Shiva Temples.
Images of Himachal Pradesh